Korea's best laundry service company
Cleantopia is a laundry service company that started its business as Korea's first-ever advanced laundry shop starting from Seongnam Woosung branch in 1992. We steadily maintained the top position in the laundry industry with continuous technological development and customer service improvement. Today, we have more than 134 branches and 2,492 chains nationwide, meeting customers with faster and cleaner laundry services.
With endless efforts and study, we will continue to lead the environment-friendly laundry culture and always be with customers as a Korea's leading laundry service company that makes our customers' lives more convenient.
Corporate Philosophy Clean the world! Enrich life!

Management Philosophy Cultivating talented personnel, customer satisfaction, social contribution

The concept of competent person which Cleantopia wants. Creative and passionate
Branches and chains
We, Cleantopia, currently have 134 branches and 2,492 chains nationwide.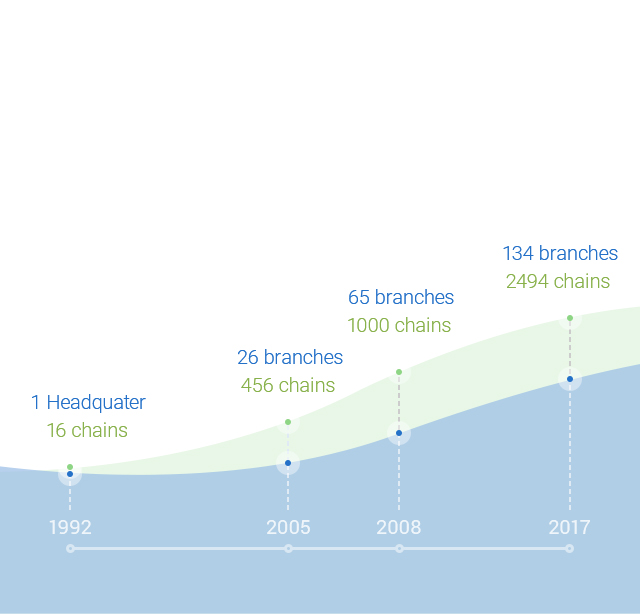 Cleantopia History
This is a trajectory of us, Cleantopia, as a leading laundry service company.
2011 ~ present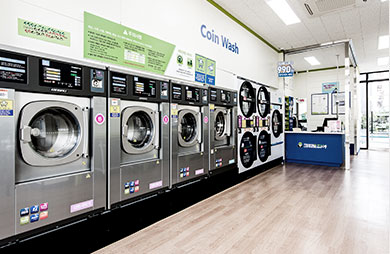 2011 ~ present300th Cleantopia Coinwash branch opened
2016

June, 300th Cleantopia Coinwash branch opened
2015

January, Osan factory(distribution center and special laundry division) built
2011

December, 150 billion of revenue gained
July, "Clean Academy", an education website, opened
2000 ~ 2009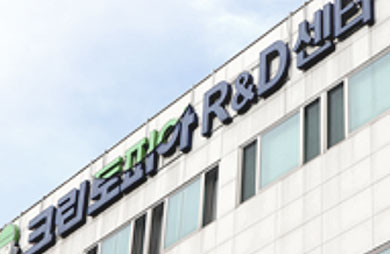 2000 ~ 2009Cleantopia R & D center established
2010

November, Launched natural Ugg boots laundry service
2009

June, 1st Multi-shop, "Yangjae 2-dong" store, opened
January, 1,000th chain opened, a breakthrough record in the Korean laundry service industry.
2006

February, Cleantopia R & D center established
2005

May, acquired a patent on 'Method of transferring and sorting laundry and its device'
(Automatic laundry sorting system)
2003

April, fiber softener 'Option' developed
2002

May, a fiber antibacterial deodorant "Morning in the forest" and a detergent for stain developed
1986 ~ 1999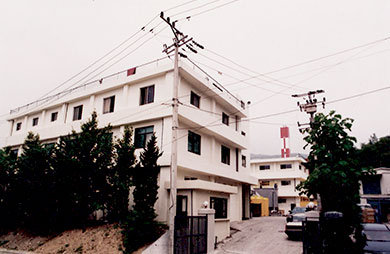 1986 ~ 1999Bogosilup corporation established(dyeing, textile processing)
1997

October, Awarded the Iron Tower Industrial Order for the Development of the Textile Technology Industry
1992

January, Cleantopia established
1986

November, Bogosilup corporation established(dyeing, textile processing)
Award details
These are Cleantopia's award details.
Awarded Order of Industrial Service Merit (Iron Tower)

Awarded Prime Ministerial Commendation

Awarded Trade, Industry and Energy Ministerial Commendation

Awarded Trade, Industry and Energy Minister's Prize(Best Practice CEO)

Awarded Trade, Industry and Energy Minister's Prize

Awarded grand prize in Best Franchise(in 2007 and 2008)