CSR
We tell love and sharing to society with what we can do best.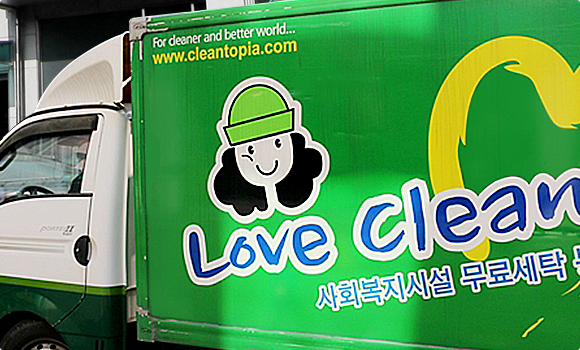 Cleantopia Love Cleaning

Love Cleaning is a laundry volunteer service that was launched on November 12, 2007 by Cleantopia. The laundry volunteer service helps neighbors and organizations that are in need.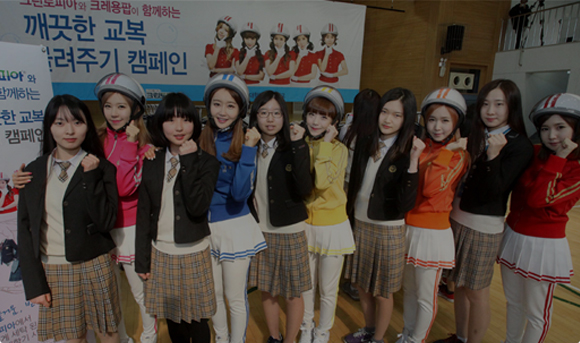 Cleantopia School Uniform Donation Campaign

Cleantopia holds a campaign every year to reduce economical burden on parents and encourage students to participate in the sharing campaign. We provide free uniform laundry service for schools, participating in the campaign. School uniform free laundry service is held from January to February every year. We select schools based on our standards and in accordance with the purpose of the event.